Your custom gift set
Create your own gift set with 1 to 4 teas packaged in metal tins and customize each tin with "Classical" label or special ones. Then, your gift set will be wrapped with LUPICIA wrapping paper. Enjoy !
Activate the tins in your giftset.
From 1 to 4 boxes depending on the size of the giftset you want
Select your favorite teas,
including seasonal teas and special editions
Choose a visual for each box.
A thematic selection of over 25 creations.
Add a LUPCIA message card and / or bag for free.

Select the boxes of your giftset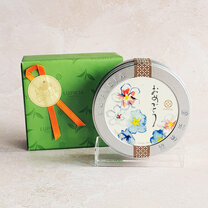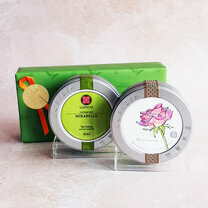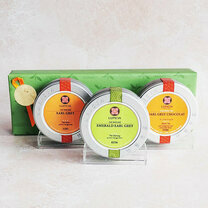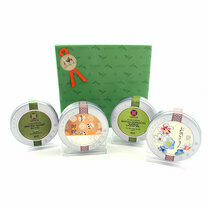 Select items of your gift set
CAN'T MAKE A DECISION? BE INSPIRED BY OUR SELECTION